A fleet card for owner-operators
Control your fuel expenses and build your business credit with the TruckSuite Card, powered by AtoB with Visa.
Let's get your application started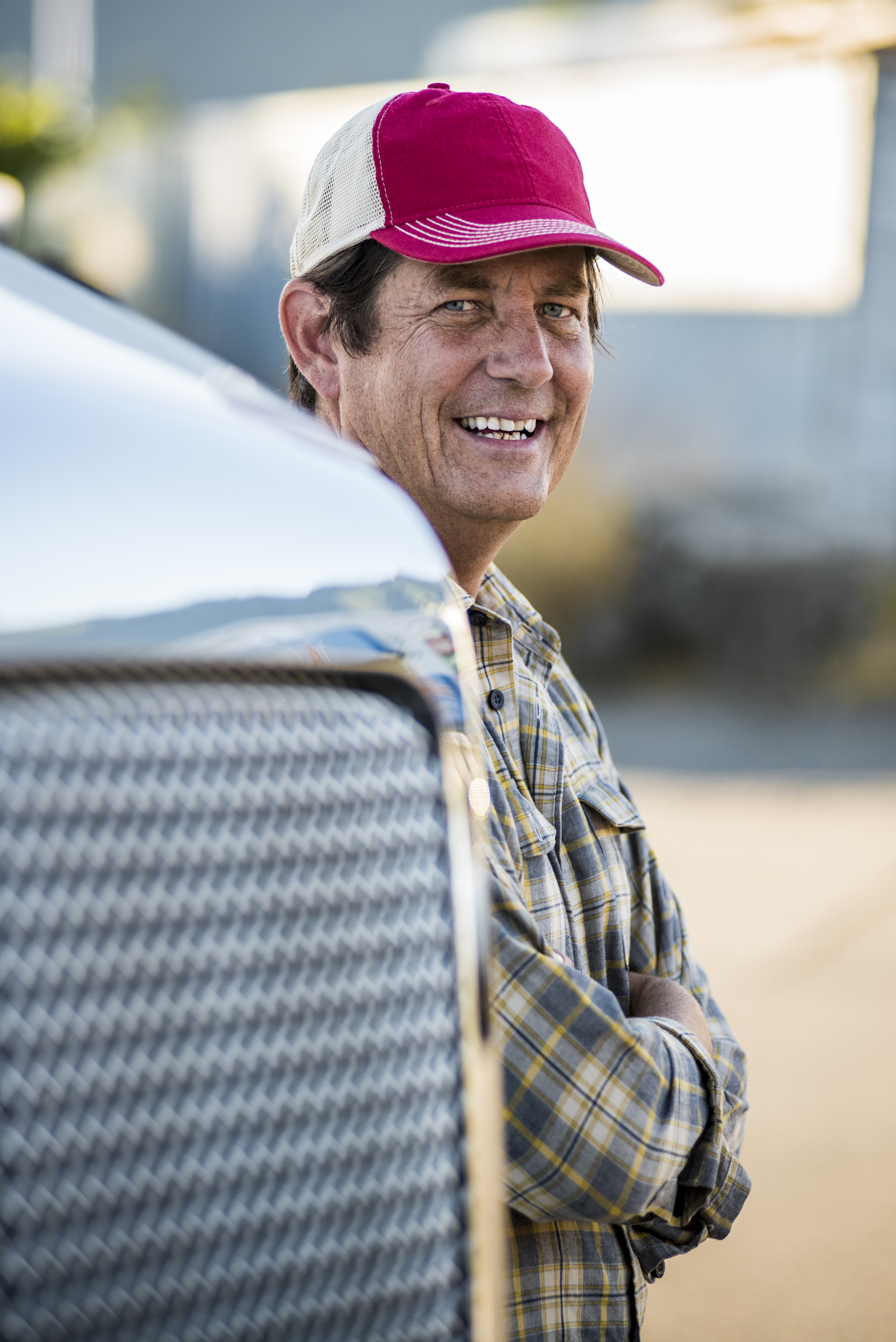 Benefits of the TruckSuite Card
Fuel discounts everywhere
Save a minimum of 2¢ at every gas station and truck stop nationwide. We're built on Visa for acceptance everywhere, with deep truck stop discounts coming soon!
Easy application
Take five minutes to apply with your proof of revenue and EIN. No personal guarantee required.
Expense consolidation
Put your fuel, maintenance, repair, and vehicle purchases all on one bill, with easy and custom reporting on our state-of-the-art dashboard.
FAQs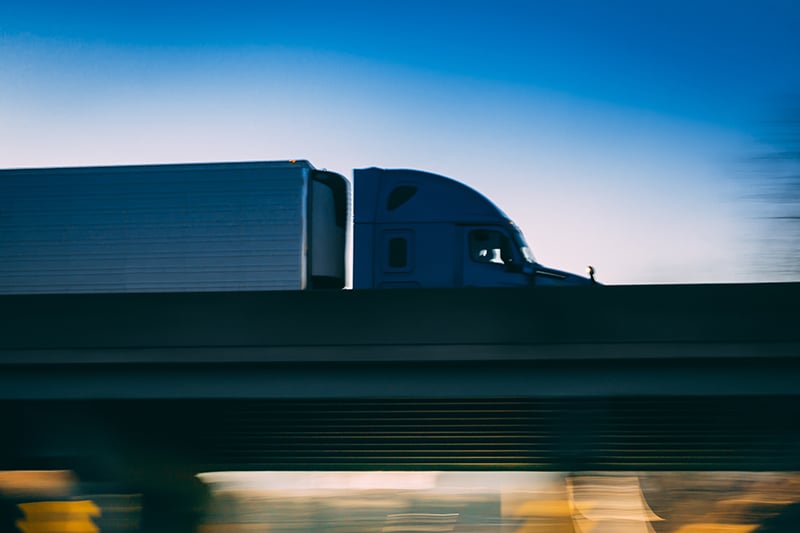 What are the payment terms?
If your business is well-established and you qualify for our Flex (credit-based) option, you'll receive a seven-day billing cycle with next-day payment. Otherwise, smaller or newer businesses will receive an Unlimited card — a great pay-as-you-go option with easy funding from your AtoB Dashboard.
Can I buy more than fuel?
If you've got our Flex (credit-based) card, you'll unlock maintenance and repair spending ability after you take several weeks to build your repayment history with us. If you're an Unlimited (pay-as-you-go) user, we'll unlock those expense types for you right away!
Why do you ask for my financial info?
We don't pull a credit check to underwrite you, so we look at your most recent three months of revenue history. Because we do things this way, applying will not affect your credit score!
What other perks are on the way?
Expect deep fuel discounts at some of your favorite truck stops plus cashback on maintenance bills coming soon!
How the TruckSuite Card compares
TruckSuite with AtoB
Other cards
Limit on discounted gallons
No limit!
Only first 5,000–6,000 gallons discounted
Per-transaction fee
$0
Up to $10
Out-of-network station fee
$0 — all stations are covered!
Up to $0.10 per gallon
Late payment fees
Higher of of $35 or 3% of overdue balance
Higher of $70–125 or 7–12% of overdue balance
AtoB is supported by investors from